Whitepaper: More success on online marketplaces
In our guide, you'll find out:
What are the driving forces behind a better performance and seamless customer experience, as tried and tested in practice

How exactly the use of an individual middleware solution can increase productivity and performance.

5 expert tips for more success in online trade
Happy reading!
A practical guide for the home & garden trade
How to achieve more success on online marketplaces: omnichannel e-commerce.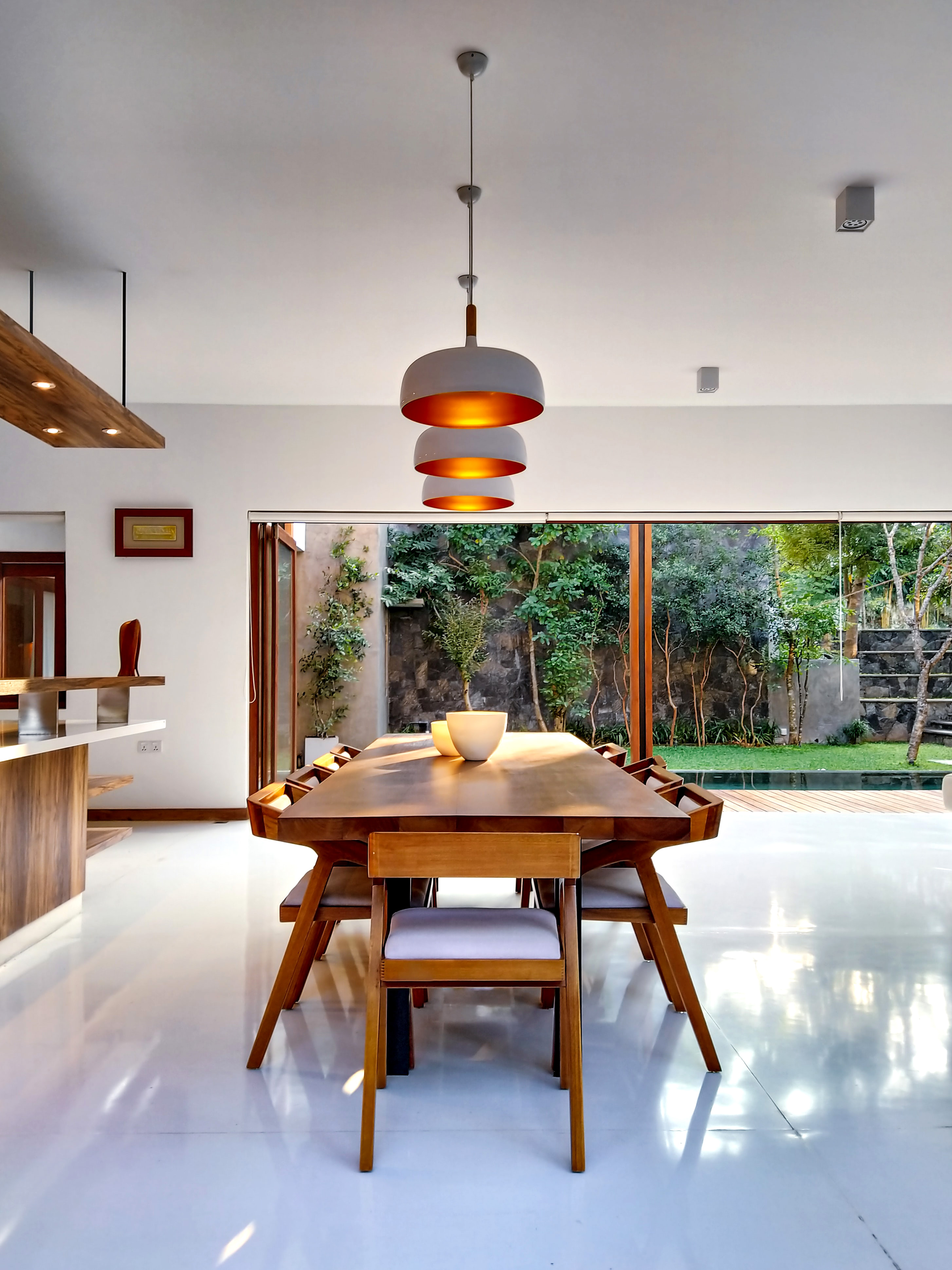 Whilst online marketplaces are full of allure, they have some key features which need to be taken into consideration
Omnichannel E-Commerce for the home & garden
Home & garden - the new star of online trade: Household items and devices, furniture, lighting, decoration, DIY and flowers are among the sectors experiencing the most growth.